Blood rituals
The blood flows from me and into the earth; I am eaten by cycles of moons and light. Such a taboo; but the menses don't stop just because society want the blood to be blue, but continues to drip and flow from my uterus. And so I dance. I dance because the blood makes me strong. Because the cycles liberate me. Dance for all who will come and with all who have been, for everyones magical blood dropping into our mutual earth, through times and taboos.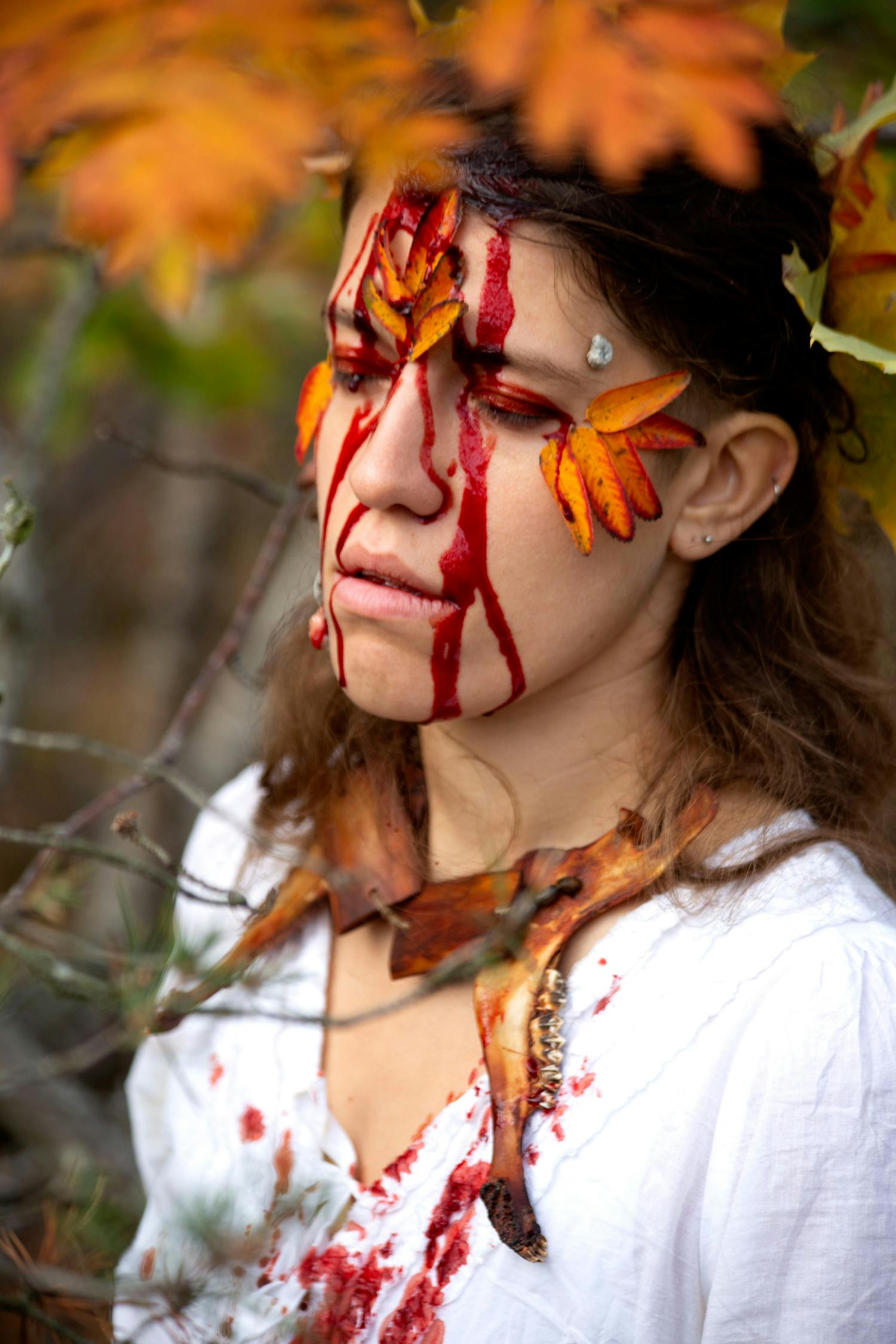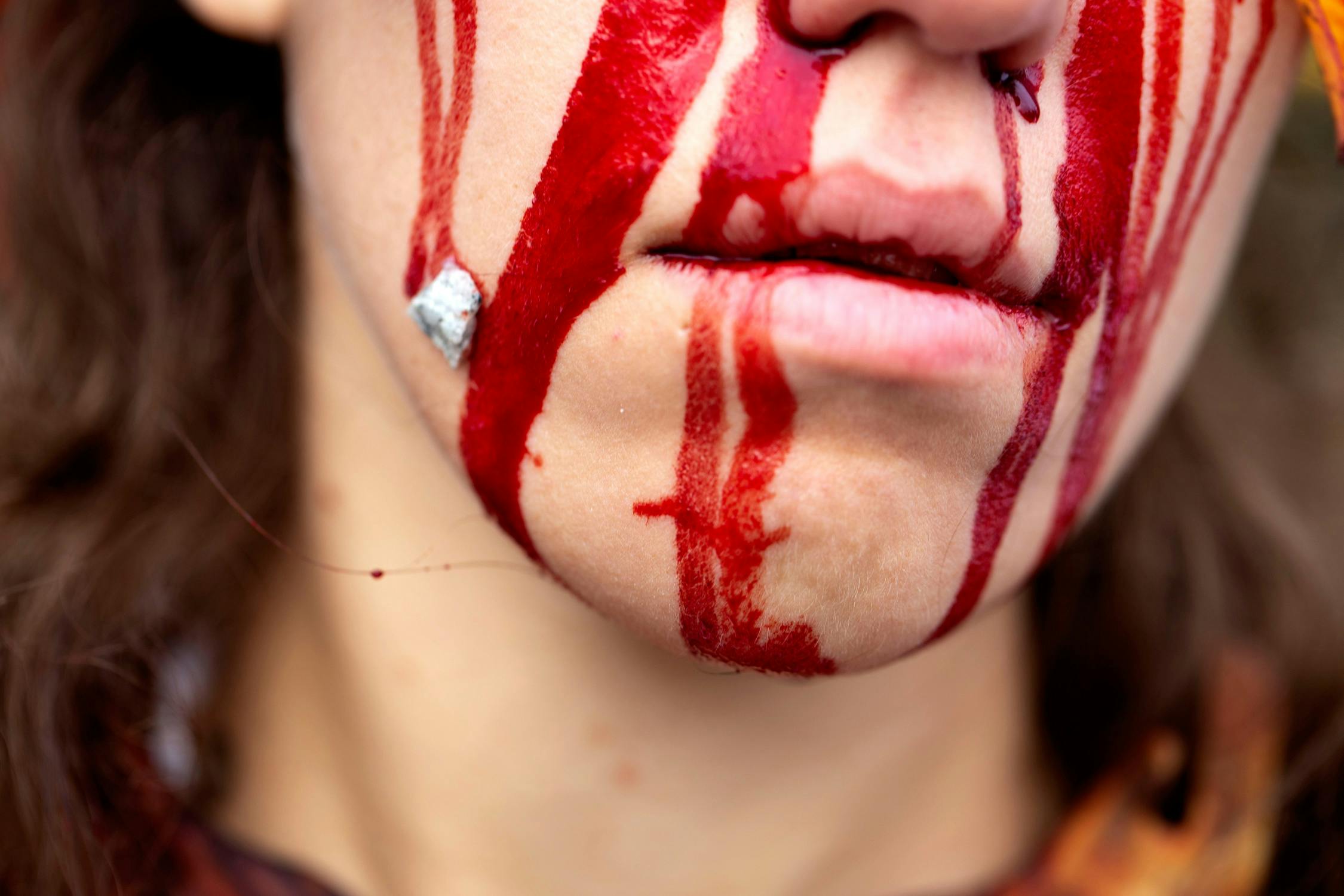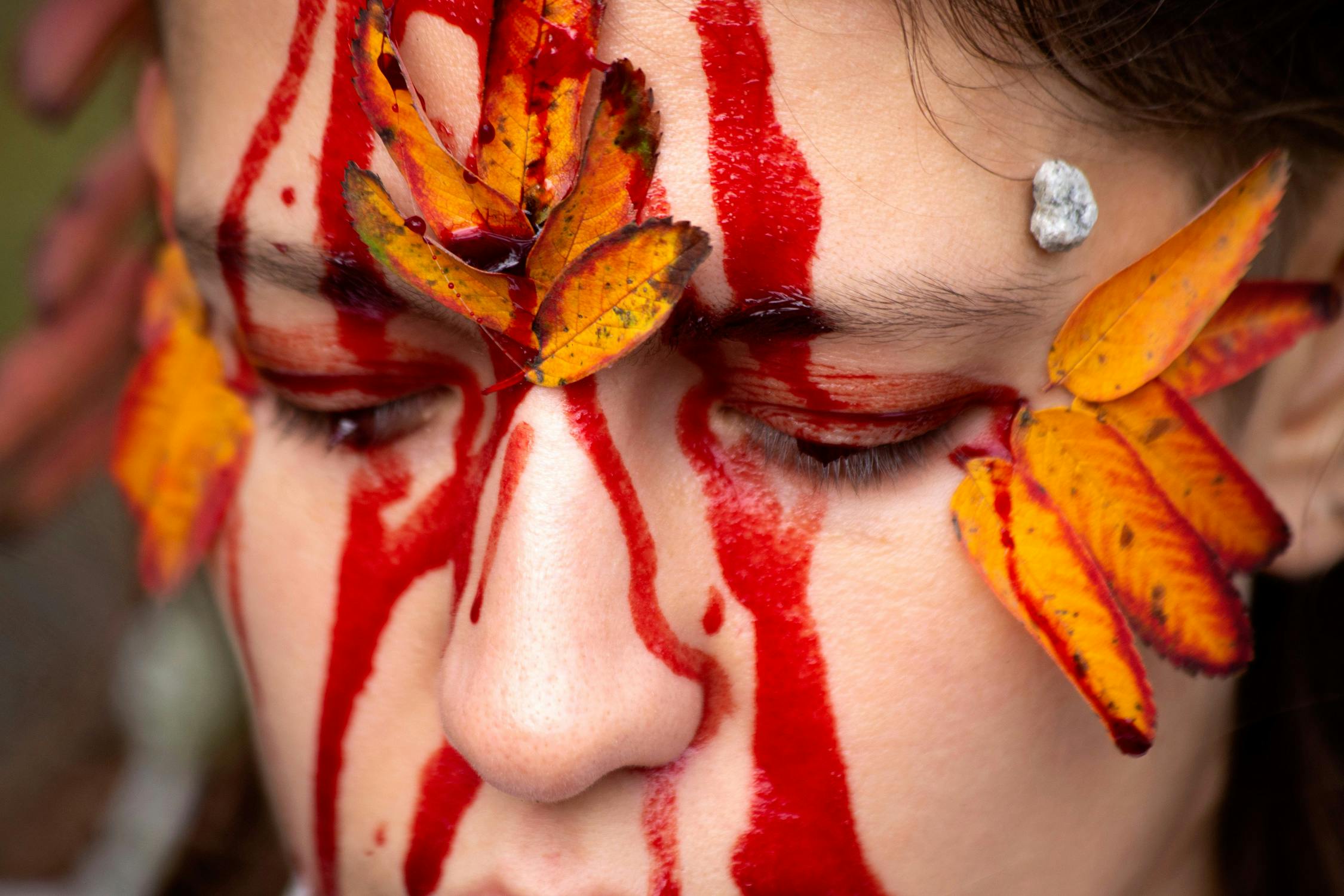 My mens, my blood;
my soot, my life,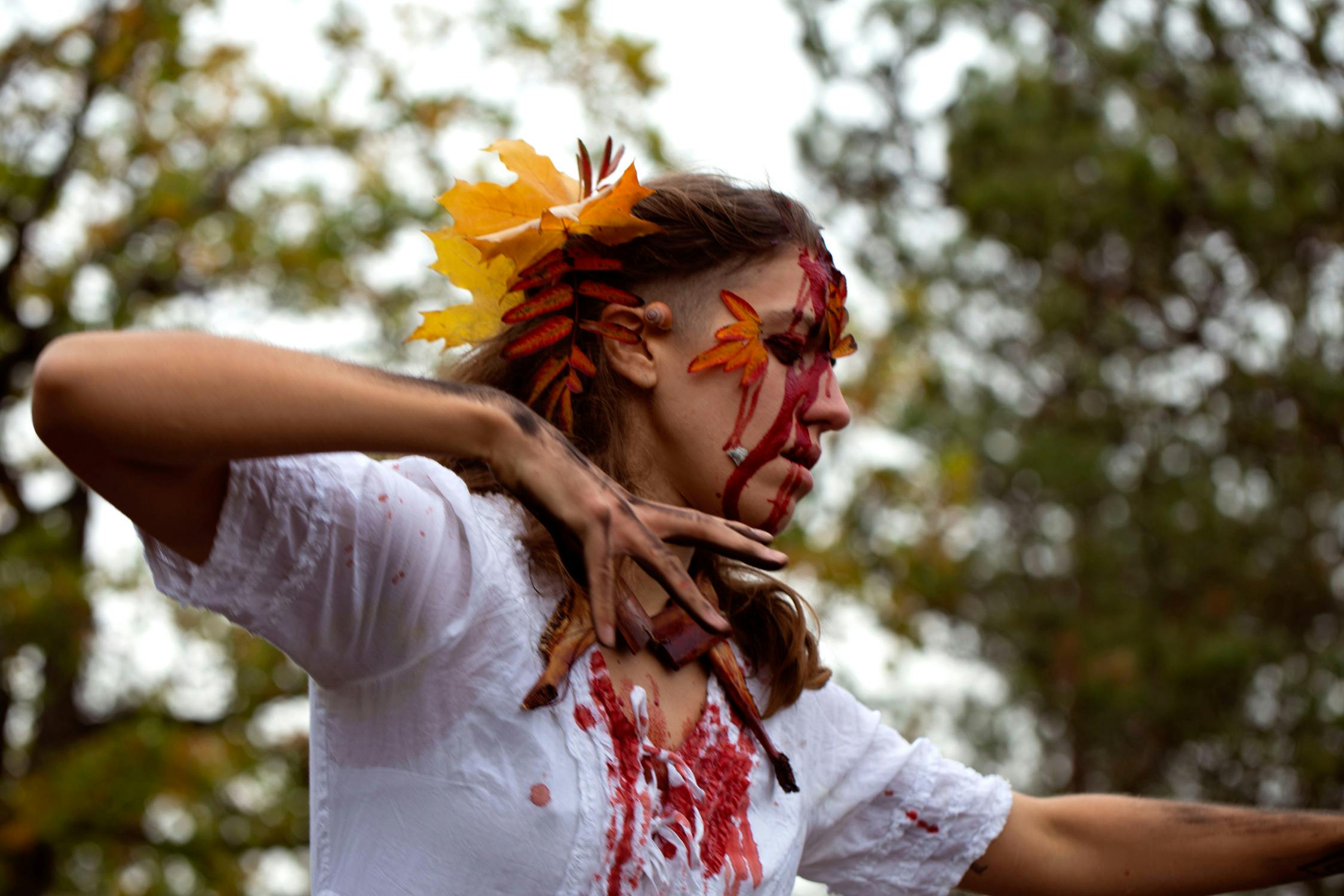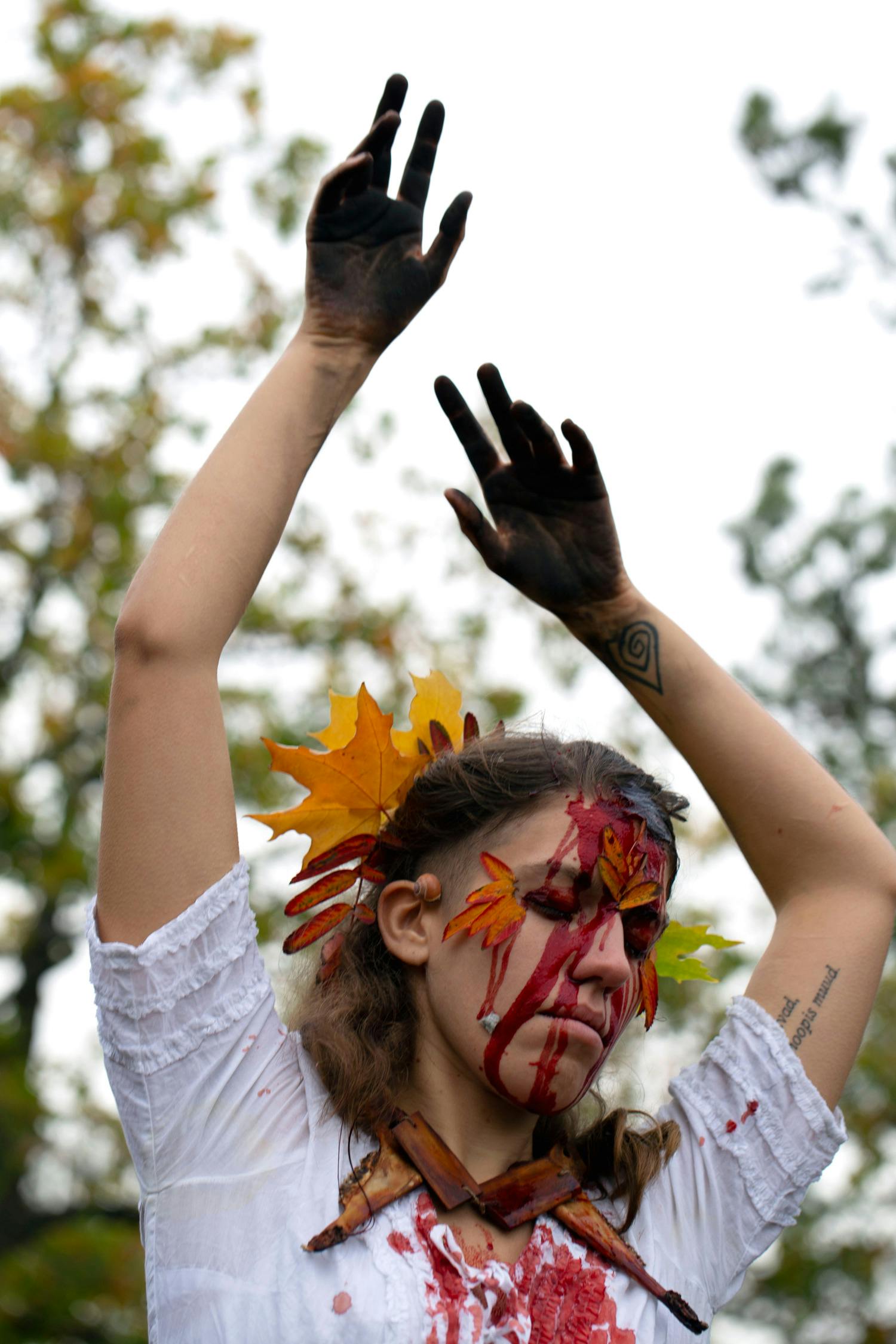 For all who will come;
with all who have been.